What might happen when you give ordinary people extraordinary tools?
Watch the video to see our latest featured Makerspace at Arizona Science Center.
For many Americans, the long tradition of tinkering with mechanical and electronic parts seemed to die out during the 1970s. We say it is just starting. View our research article
"What are the Must Haves in a Makerspace?"
for more insights.
furniture by makers for makers
Design inspiration for your next Makerspace
Tiny tots tinker too
Inspire with interactive table tops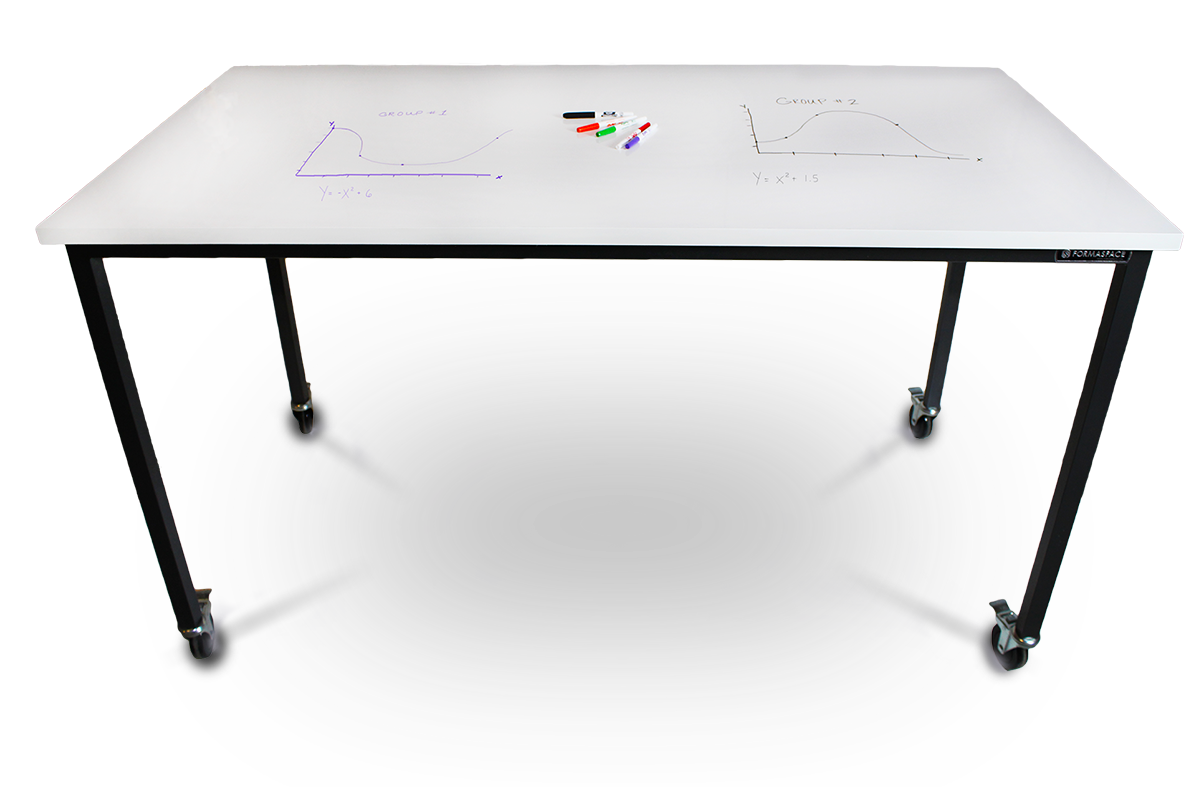 Long workspace for collaboration