CAREERS
Formaspace advances the spirit of discovery and creation through the design and manufacture of custom business furniture. Our furniture marries form to function with flexible solutions for clients in the laboratory, industrial, and office environments.
Formaspace serves over 80% of the Fortune 500, as well as universities, governments, small businesses, and individuals.
SEE OPEN OPPORTUNITIES
Austin is considered one of the best places to live and work in the United States, and Formaspace is considered one of the best places to work in Austin!
Are you ready to contribute to an exciting, fast-paced environment with one of the fastest-growing privately-owned manufacturing companies in the country? Are you ready to work with a high-energy staff, enjoy great benefits, and have access to all parts of a small organization? Then you might be ready for a career with Formaspace.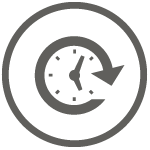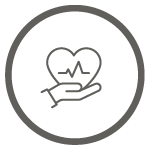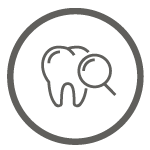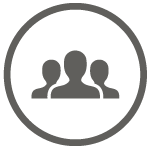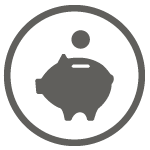 Design Support Specialist
| Administrative
Austin, Texas
Formaspace seeks experienced professionals which have demonstrated an ability to deliver results in a multi-tasking sales support environment. Our team of Inside Sales Assistants, known as Design Support Specialists, is located in the Tech Ridge area of Austin, Texas. As an Design Support Specialist at Formaspace, you will be a point of contact responsible for supporting our sales team with transactional sales and sales operations support.
EQUAL OPPORTUNITY EMPLOYER
Formaspace is an equal opportunity employer and makes employment decisions on the basis of merit. We want to have the best people in every job. Formaspace policy prohibits unlawful discrimination based on race, color, religious creed, sex, gender identity, marital or veteran status, age, national origin, ancestry, citizenship, physical or mental disability, medical condition, genetic information or characteristics (or those of a family member), sexual orientation, pregnancy or any other consideration made unlawful by federal, state or local laws. It also prohibits discrimination based on a perception that anyone has any of those characteristics, or is associated with a person who has or is perceived as having any of those characteristics. All such discrimination is unlawful.
Candidates must be eligible to work in the U.S. for any employer. Formaspace is a drug-free workplace.