CONTACT US
THE FASTEST ANSWER IS A PHONE CALL AWAY. CALL OUR TEAM NOW!
800.251.1505
you can also directly connect with your design consultant by utilizing the interactive map below.
CONTACT YOUR DESIGN CONSULTANT
who do you need to EMAIL?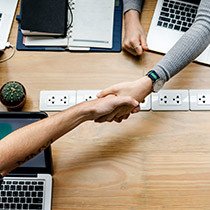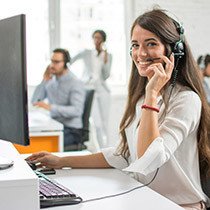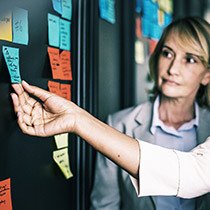 FIND YOUR DESIGN CONSULTANT
LinkedIn Company Updates

Sorry, no posts were received from LinkedIn!
FORMASPACE
HEADQUARTERS
1100 EAST HOWARD LANE
SUITE 400
AUSTIN, TEXAS 78753
**Entrance on howard lane