Formaspace Furniture Expands into Asian Markets
July 4, 2008 – Formaspace, an industry leader in the design & manufacturing of workbenches and laboratory furniture, has recently expanded into Asia-Pacific operations. Formaspace has created strong partnerships with several clients in Taiwan, Hong Kong, and mainland China. This expansion will allow Formaspace to connect better with their existing and future Asia-Pacific clients, as well as U.S.-based clients with an Asian presence.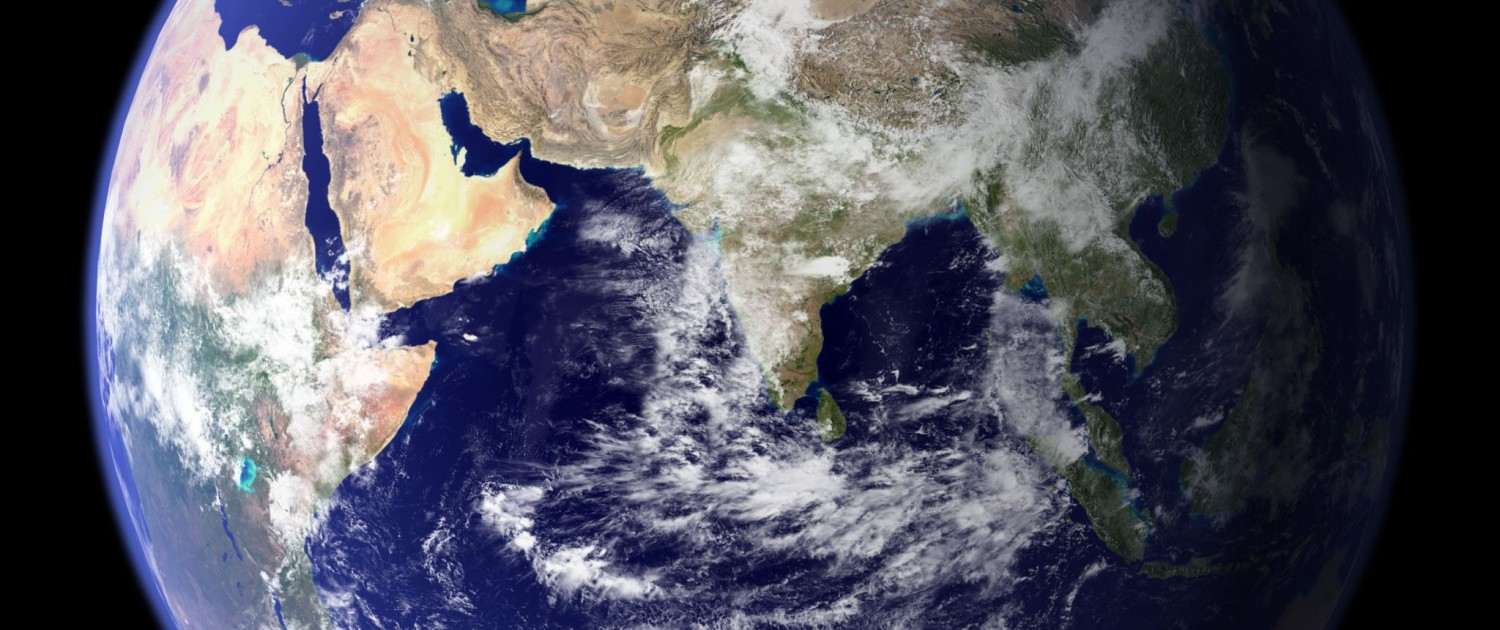 Formaspace will Compete in Chinese Lab Design Market
In 2005, less than 5% of Formaspace revenue was derived from the Asia-Pacific region. Since then, the company has become an experienced leader in the competitive landscape of workbench, workstation and lab furniture design in China, with over 20% of business exported there in the second quarter of 2008. Formaspace's current Chinese client base includes technical and wet lab furniture applications.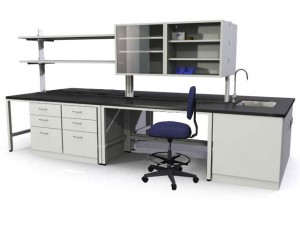 "I believe that aggressively competing in the Asia-Pacific region is an important step in the growth of Formaspace. I know firsthand that the Chinese market is demanding and dynamic, and as a custom designer, Formaspace is ideally positioned to meet those needs." says Formaspace CEO Jeff Turk.
Formaspace has consistently found success in penetrating emerging regional markets and growing industrial segments. The Austin-based company began marketing in Canada and Mexico in 2007 and is exceeding revenue projections in both of those countries. Formaspace equates its success with an understanding of the importance of local interaction and that different markets and industries require differing approaches.
Formaspace will establish a presence in Shanghai and Taipei in the third quarter, which will enable the company to respond even more quickly to client requests across the Asia-Pacific region.
About Formaspace
Formaspace is an industry-leading provider of ergonomic, heavy duty workbenches, work tables, workstations, and laboratory furniture used in laboratories, clean rooms, factories, warehouses, computer labs, and offices. The company primarily serves Fortune 1000 companies, universities, and the government. Formaspace is located in Austin, Texas. Formaspace can be reached at 1.800.251.1505.