Formaspace Announces Push Toward Zero Waste Initiative
September 7th, 2007 – Austin based manufacturing company, Formaspace announced today that it has entered the second phase of an aggressive environmental initiative designed to bring the company to zero waste and zero carbon-based emissions by 2012.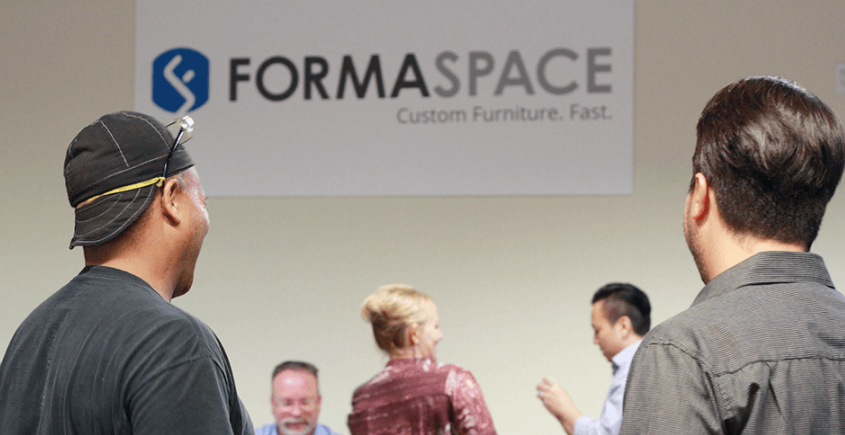 "Environmental stewardship is one of our company's core values," said Formaspace CEO Jeff Turk. "and, another value is innovation. We were the first to recognize environmental stewardship as an important issue, the first to make our stewardship real through strategic investments in machinery and recycling, and will be the first in our industry to reach zero waste and zero carbon based emissions."
Formaspace Manufacturing Facility to Reduce Carbon Emissions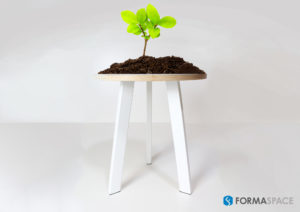 In the first phase of its environmental program, Formaspace made significant investments in machinery and equipment to reduce carbon emissions, including replacing inefficient air compressors, HVAC systems, and lift trucks, and embarked on an aggressive, year-long waste disposal program. In the second phase, Formaspace has begun recycling previously unusable wood and paper-based items, further reducing waste by more than 60%. Formaspace also uses recycled items in packaging to further reduce waste.
Formaspace is a local and national member of the U.S. Green Building Council and the International Facilities Managers Association.
About Formaspace
Formaspace is an industry-leading provider of ergonomic, heavy duty workbenches, work tables, workstations, and laboratory furniture used in laboratories, clean rooms, factories, warehouses, computer labs, and offices. The company primarily serves Fortune 1000 companies, universities, and the government. Formaspace is located in Austin, Texas. Formaspace can be reached at 1.800.251.1505.