Net Promoter Score Highlights Formaspace as Customer Experience Leader
AUSTIN – December 14, 2009 –Satmetrix has published its 2009 Net Promoter Score (NPS®) rankings, which highlight customer loyalty leaders and laggards in 11 major industry segments. Formaspace earned a score of 77 based on a survey sent to more than 500 customers who made purchases in 2009, making it comparable to the top performers indicated by Satmetrix.

John Abraham, general manager of Net Promoter programs at Satmetrix., was recently quoted as saying "With the economy in turmoil, companies are focusing on customer experience and retention more than ever. These benchmarks give companies a way to compare themselves against other companies in key industries and understand who is best-in-class when it comes to customer loyalty and organic growth potential."
According to www.netpromoter.com, "The average firm sputters along at an NPS efficiency of only 5 to 10%." A score of 73 places Formaspace among the highest-rated companies for consumer loyalty in the United States whose scores have been made public, including Apple, Harley Davidson, BMW and Cisco.
What is a Net Promoter Score?
Net Promoter®, developed by Satmetrix, Bain & Company, and noted loyalty consultant Fred Reichheld, determines customer satisfaction based upon scaled feedback.  The concept was first popularized through Reichheld's book The Ultimate Question. Using a single carefully-worded question with a response scaled from one to ten, companies divide those customers that respond into three categories: promoters, passives, and detractors. The NPS (Net Promoter Score) is determined by the percentage of customers who are promoters minus the percentage of customers who are detractors based on a ten point scale.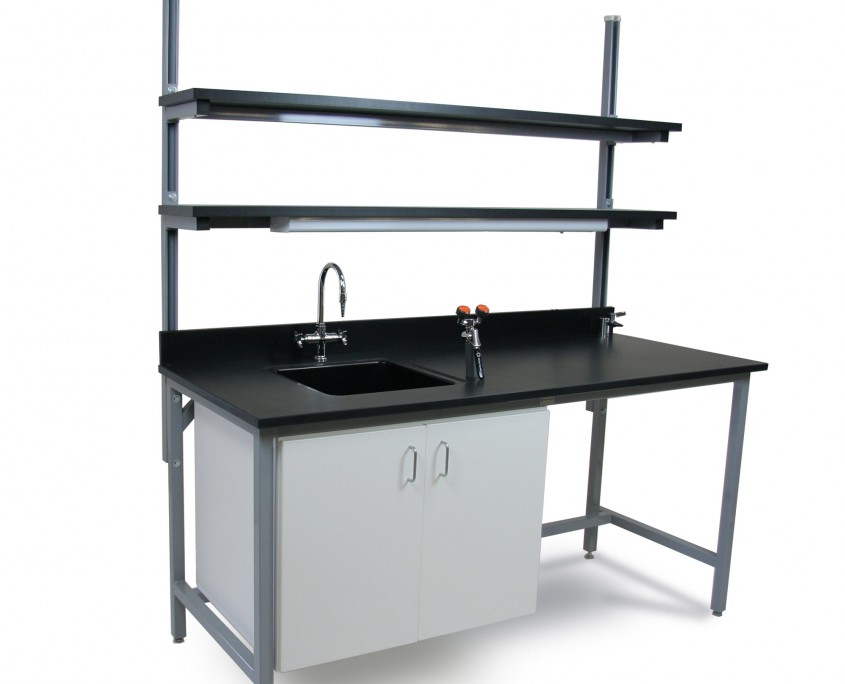 About Formaspace
Formaspace advances the spirit of discovery and creation through the design and manufacture of custom workbenches, workstations, and technical furniture. The company develops elegant, practical, flexible solutions for customers in laboratory, technical, and industrial environments. Formaspace is located in Austin, Texas, and can be reached at 1.800.251.1505 or emailed at info@formaspace.com. The company is majority owned by Council Oak Investors, LLC.