Harvard's Graduate School of Design selects Formaspace for custom mobile workstations
[av_section min_height=" min_height_px='500px' padding='default' shadow='no-shadow' bottom_border='no-border-styling' scroll_down=" id=" color='main_color' custom_bg=" src=" attach='scroll' position='top left' repeat='no-repeat' video=" video_ratio='16:9′ video_mobile_disabled=" overlay_enable=" overlay_opacity='0.5′ overlay_color=" overlay_pattern=" overlay_custom_pattern="]
[av_textblock size=" font_color=" color="]
Harvard's Graduate School of Design selects Formaspace for custom mobile workstations
[/av_textblock]
[av_textblock size=" font_color=" color="]
— Custom design, durability, and speed are keys to success
Have you ever tried to source a professionally designed custom workbench in a short amount of time? When Harvard's Graudate School of Design faced a similar challenge, they called the workplace design experts at Formaspace.
Harvard's challenge: Create heavy-duty, custom mobile cutting work stations with lockable storage.
The Solution: Formaspace engineered, manufactured, delivered and presented the complete prototype in just 3 days!
The Result: When presenting the prototype in Cambridge, Formaspace learned that they had out classed two other manufacturers in design and execution. Harvard requested a few additional features be added to the final design and quickly issued a Purchase Order for hundreds of
units.
Formaspace is proud to enable Harvard's Graduate School of Design to start this fall's semester with fresh innovative furniture designed specifically for their program.
[/av_textblock]
[av_textblock size=" font_color=" color="]
Harvard's challenge: Create heavy-duty, custom mobile cutting workstations with lockable storage.
[/av_textblock]
[av_one_fifth first min_height=" vertical_alignment=" space=" custom_margin=" margin='0px' padding='0px' border=" border_color=" radius='0px' background_color=" src=" background_position='top left' background_repeat='no-repeat']
[av_textblock size=" font_color=" color="]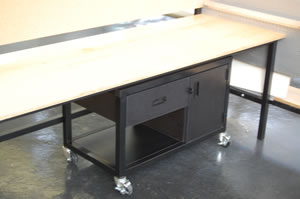 [/av_textblock]
[/av_one_fifth][av_one_fifth min_height=" vertical_alignment=" space=" custom_margin=" margin='0px' padding='0px' border=" border_color=" radius='0px' background_color=" src=" background_position='top left' background_repeat='no-repeat']
[av_textblock size=" font_color=" color="]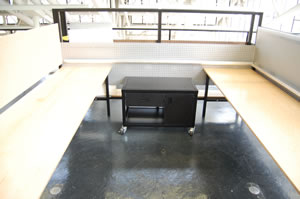 [/av_textblock]
[/av_one_fifth][av_one_fifth min_height=" vertical_alignment=" space=" custom_margin=" margin='0px' padding='0px' border=" border_color=" radius='0px' background_color=" src=" background_position='top left' background_repeat='no-repeat']
[av_textblock size=" font_color=" color="]
[/av_textblock]
[/av_one_fifth][av_one_fifth min_height=" vertical_alignment=" space=" custom_margin=" margin='0px' padding='0px' border=" border_color=" radius='0px' background_color=" src=" background_position='top left' background_repeat='no-repeat']
[av_textblock size=" font_color=" color="]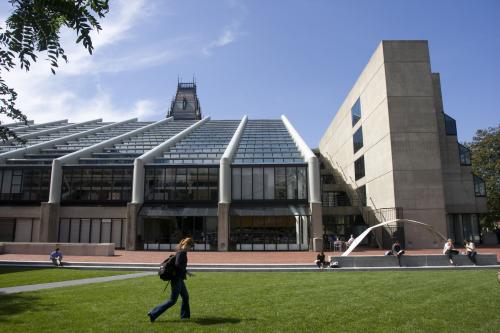 [/av_textblock]
[/av_one_fifth][av_one_fifth min_height=" vertical_alignment=" space=" custom_margin=" margin='0px' padding='0px' border=" border_color=" radius='0px' background_color=" src=" background_position='top left' background_repeat='no-repeat']
[av_textblock size=" font_color=" color="]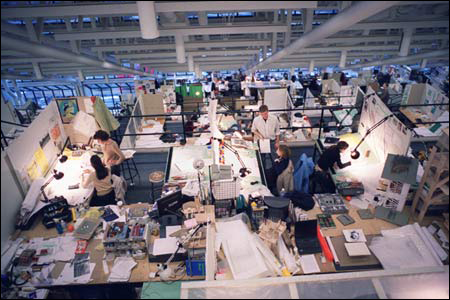 [/av_textblock]
[/av_one_fifth][av_hr class='invisible' height='30' shadow='no-shadow' position='center' custom_border='av-border-thin' custom_width='50px' custom_border_color=" custom_margin_top='30px' custom_margin_bottom='30px' icon_select='yes' custom_icon_color=" icon='ue808′ font='entypo-fontello']
[/av_section]